25 January 2015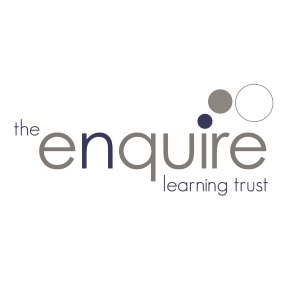 Pupils at Roseberry Academy are being given the chance to explore religion and faith on their own terms in a progressive new project.
"Godly Play" is offered during Planning, Preparation and Assessment time and encourages children to think critically about religion through stories, creative writing, drawing and reading.
Each play session invites children to listen to a playful retelling of a story drawn from religious texts. They are then asked a series of "wondering" questions, giving each child the opportunity to think and respond to the story in a safe, non-judgemental environment.
Their comments are displayed on the school's "Wonder Wall", where children are free to meet up and discuss their ideas further among friends.
It is expected that the work will encourage children to think independently, to explore different faiths and cultures, and to seek answers to their own deeper questions.